In the early years, your child's main way of learning and developing is through play.
Not only is play fun, but it gives them an opportunity to explore, observe, experiment, solve problems and learn from their mistakes. They'll need your support and encouragement to do this, but finding out for themselves about how the world works is a big part of your child's learning.
Your baby is now a toddler and developing quickly, and there are some exciting toddler toys and simple games you can provide to encourage their mobility, dexterity, coordination and emotional development.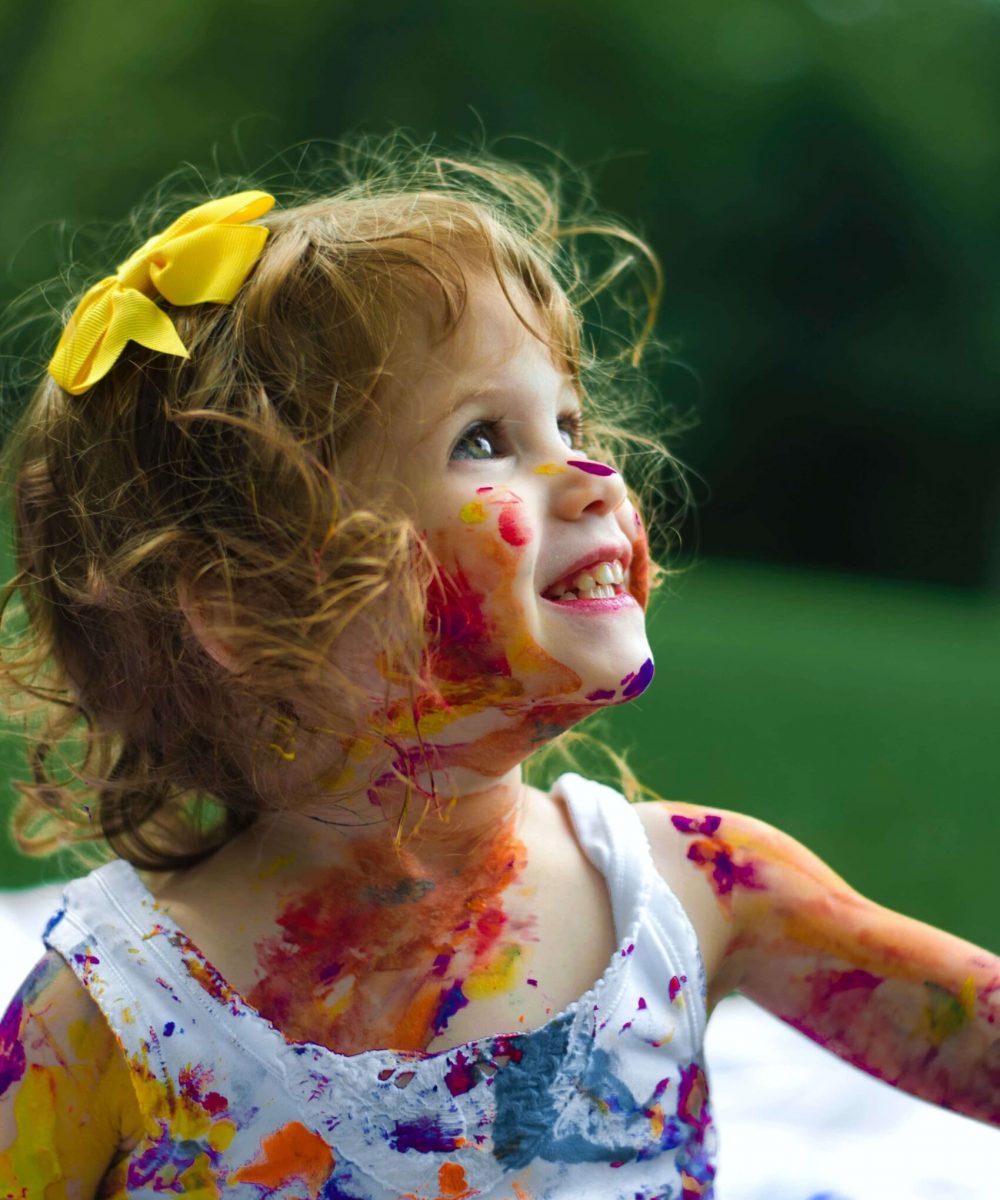 Understanding your toddler
At this point, your little one is beginning to play with purpose. They are beginning to understand cause and effect and creative thought — their curiosity truly begins to flourish at this age, and just about anything has the ability to delight their senses! 
At the same time, their hand-eye coordination and motor skills are improving, which means they are reaching out and exploring their surroundings more than ever before.  
Learning through exploratory play that mimics adult life is so important, and you may notice your little one pretending to talk on the phone, caring for their dolls and playing with kitchen and tool sets. 
While they are busy developing their fine motor skills with more intricate tasks, toddlers are active little people! Their mobility rapidly develops during this stage, and in the blink of an eye, they'll go from crawling to walking to running and there's no stopping them ever again! 
Let's take a look at the best toys that can help your toddler reach their physical and emotional milestones.
WALKING, RUNNING & ACTIVE MOVEMENT
Once your baby starts crawling, there's no turning back. Your child is now truly on the move and will keep you on your toes for a while. 
Using various toys and games to get your little one active is a great way to help develop their core muscles, gross motor skills, balance and coordination.
TIPS & TRICKS TO HELP YOUR TODDLER WALK, RUN & BE ACTIVE
Throughout their time as a toddler, your child will experience a huge range of movement skills. From standing on their own for the first time to climbing stairs, each day is truly an adventure for them!
By encouraging your toddler to play with walk and ride mobility toys, like walkers and sit-and-push toys, you're getting them used to engaging certain muscle groups and building their confidence to start taking those — literally and figuratively — bigger steps towards more advanced movements. 
To get their balance improving, you can introduce them to pedal-less balance bikes, scooters and spooner boards.
BEST TODDLER TOYS FOR HELPING YOUR CHILD RUN, WALK & BE ACTIVE 
Ride on toys

, like Little Tikes Ride-On Pirate Ship, Wheely Bugs, Little People Ride-On Fire Engine

Walker toys, such as the Musical Activity Walker, Mula Push Wagon Walker

Balance toys, like the Bilibo balance seat, Big Roller Scooter, Janod Bikloon Trike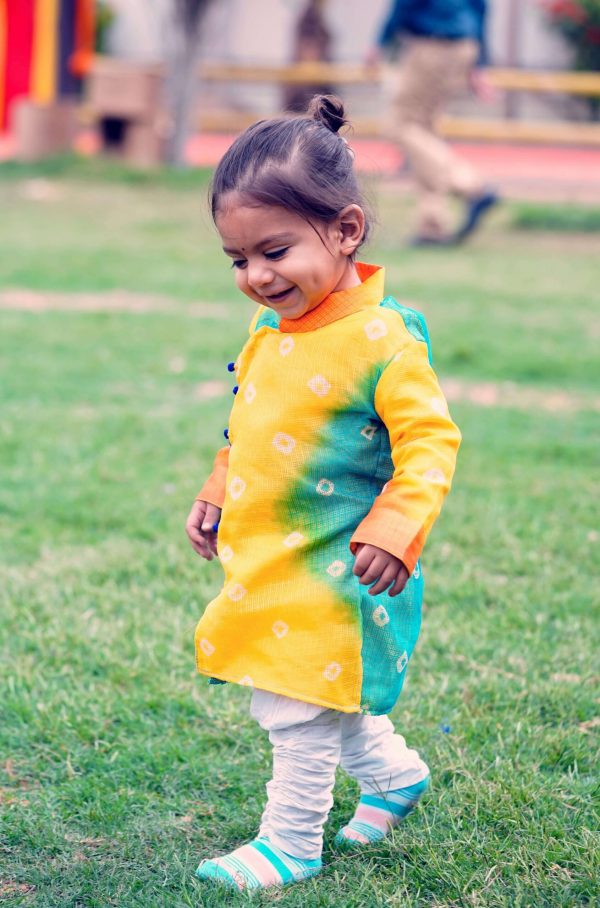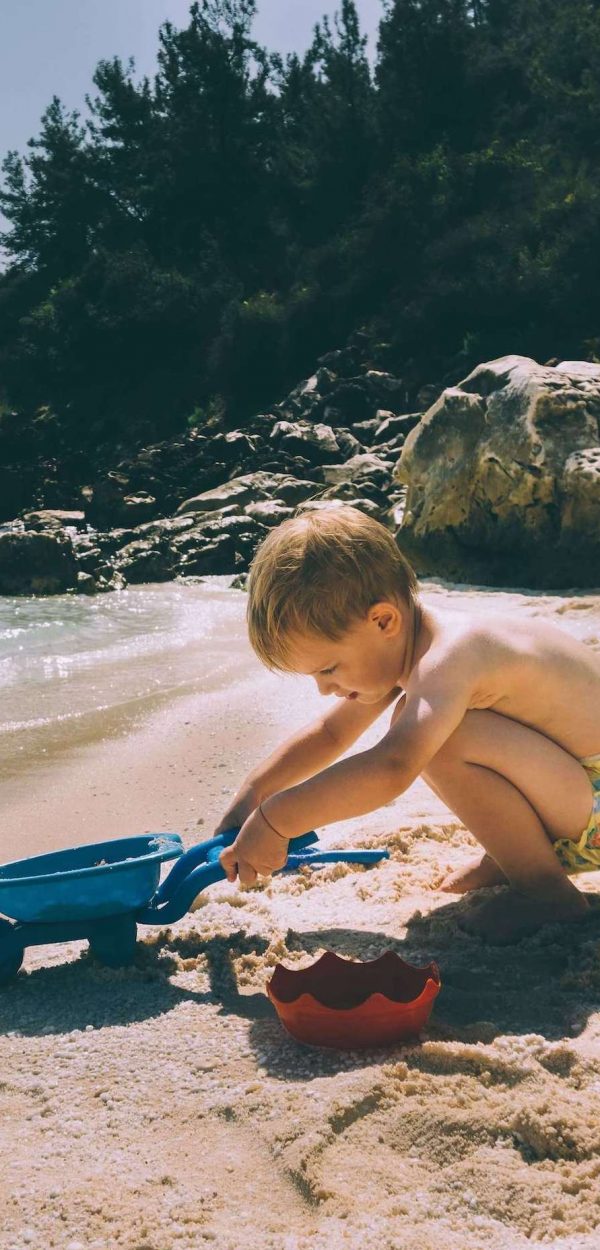 TALKING & DEVELOPING THEIR FEELINGS
Feeeeeeeelings! Oh, oh, oh feeeeeeeeeelings! Toddlers have all the feels and are learning how to express them.  
That's why imaginative, creative and role play with others are great ways to express themselves, even before they can talk. Which yes, they do get to (and again, don't ever stop… see the pattern here?).
Using toys and games to encourage your toddler's speech are perfect ways to stimulate their communication skills beyond their natural babbling.
TIPS & TRICKS TO HELP YOUR TODDLER DEVELOP THEIR SPEECH & FEELINGS
At this stage, your little one may benefit from you encouraging their speech through play. You can do this by helping them name and describe their favourite toys. Why not also explore the idea of simple, made up stories based on these toys? 
For example, asking your toddler what their favourite doll did today may help them develop familiar words, such as 'play' and 'walk', and helping them to describe their favourite fire engine toy may help them to begin colour recognition. 
Your little one may also benefit from you asking how they think their favourite doll felt when they were playing. This will help them to consider and explore their own feelings. 
Plus, this two-way dialogue will introduce them to the concept of taking turns to talk.
BEST TODDLER TOYS FOR HELPING YOUR BABY TALK & DEVELOP THEIR FEELINGS
Toys that will help build a narrative, such as the Little People Range, including (but not limited to) Zoo Train, Train Set, Animal Far, House, and Princess Castle

Jumbo fire trucks 

Tractors

School Bus set
Sing-a-Song Med Kit

LeapFrog Touch Magic Books 

Laugh and Learn Picnic Basket 

Marine bath toys
Getting your toddler to play with toys that involve small hand and wrist movements helps them develop basic but super important skills: fine motor ones. These give your kid the ability to control and coordinate their body. So pinching, grasping and twisting, etc.
These fine motor skills help children perform important tasks like feeding themselves, buttoning and zipping clothes, writing, drawing and the list goes on!
The ability to complete these self-care and every day tasks helps your little one's self esteem and increases their confidence. It's a win-win!
TIPS & TRICKS TO DEVELOP YOUR TODDLER'S FINE MOTOR SKILLS
It's all about handling small objects or getting them to do small (but intricate) movements. A simple way to do this is by encouraging them to stack blocks, place objects inside a container, and introduce them to holding pencils and crayons. Lego and Duplo are awesome for this too. 
Musical instrument toys are also a great way to help them develop small hand movements, like pressing piano keys, holding and using drumsticks and shaking a tambourine.
BEST TODDLER TOYS TO HELP WITH FINE MOTOR SKILL DEVELOPMENT
Duplo and Lego

Building blocks 

Musical Playground Piano 

Wiggles Drum 

Toy electric guitars, rainsticks, xylophones 

Fun Years My Workbench 

Brilliant Basics Shape Sorter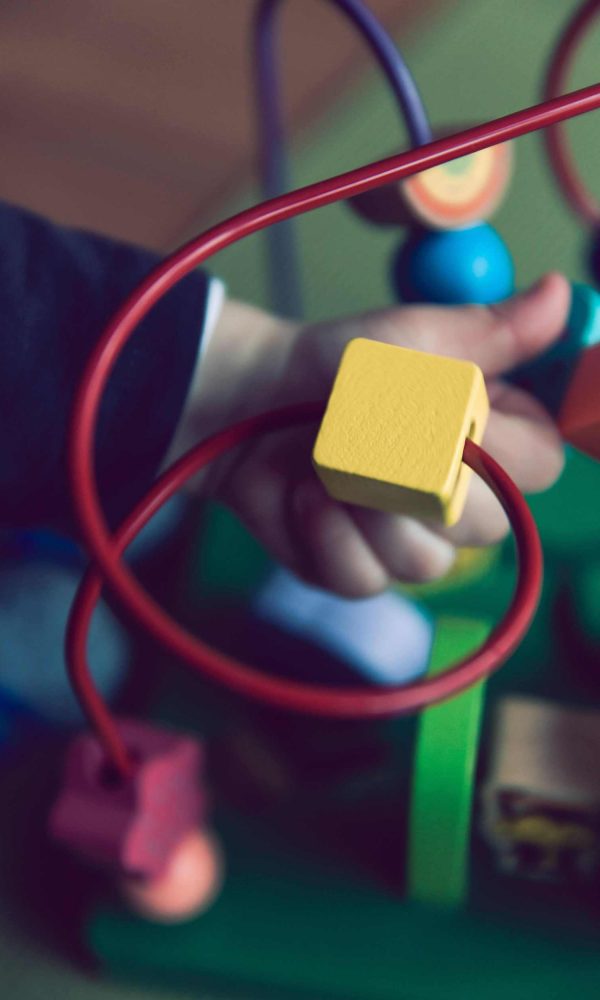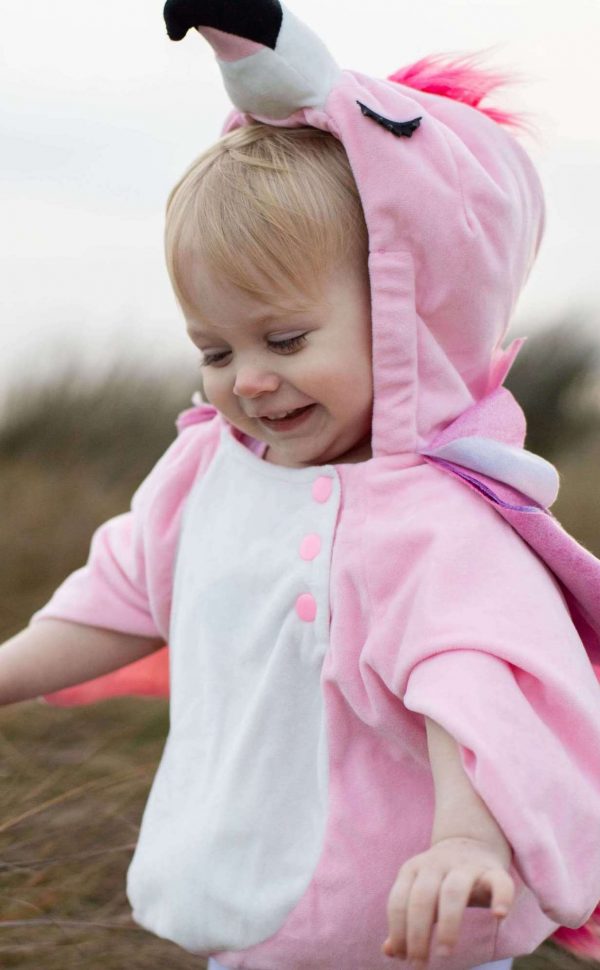 By encouraging your child to play with toys focussed on expression, you are fostering their imagination, which develops their creativity. 
Albert Einstein famously said, "Imagination is more important than knowledge."
Imagination and creativity are the foundations of so many areas of our lives. This includes our social skills, emotional intelligence, problem solving skills and the ability to learn new things.
Supporting your child's imagination and creativity helps them to explore new information and create new understanding.
TIPS & TRICKS TO DEVELOP YOUR TODDLER'S CREATIVITY & IMAGINATION
By providing toys to help to teach and inspire your toddler, they will be forced to think critically, creatively and solve open-ended problems. 
This is a great time to encourage their natural fascination with mimicking you and your actions by providing them with toys to do so, as well as helping them to become more active. 
Generally, imitation is the biggest form of flattery. But for your toddler, it's a critical part of their mental and physical development.
BEST TODDLER TOYS FOR HELPING THEIR IMAGINATION & CREATIVITY
Dress ups 

Little Tikes BBQ set 

Stove Top & Chef set 

Shopping trolleys 

Little Tikes Petrol Pump 

Kenwood Toy Mixer 

Toy medical kits
ENCOURAGEMENT & FACILITATION
Play time during their toddler years isn't just about their physical and emotional development. It's also critical in their understanding of themselves, others and their environment.
From toys that help to get them moving and exploring, to toys that help them copy your every move, they are slowly but surely discovering the broader world around them.