Encouraging your child to play with a wide range of coordination-focused toys and games is a great way to help develop critical muscle groups, their independence, and their balance.
bayside toy library has a bunch of really FUN and exciting COORDINATION toys for all stages of your child's developmental journey.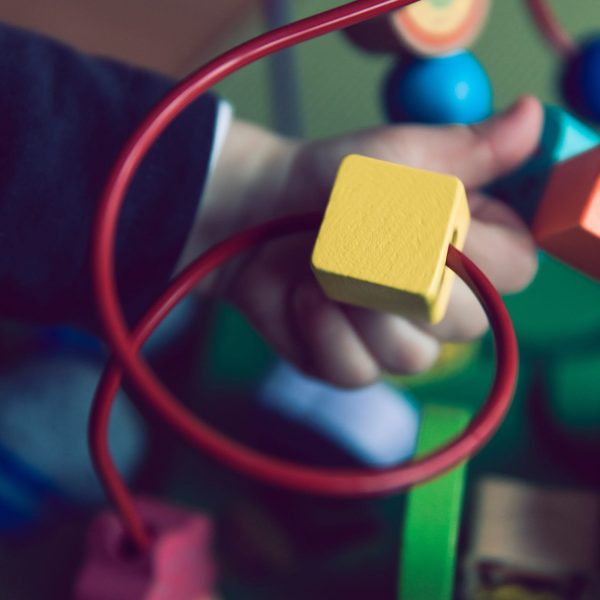 what are COORDINATION toys?
Coordination toys, games and activities are not only important for your child's physical development. They also help them to focus and problem solve, and enhance their visual perception skills, which are critical for reading.
For children with additional needs, coordination toys are helpful in supporting language and social-communication delays.
So, as you can imagine, toys that focus on coordination are very diverse!
Some of them, such as the Spooner Board, focus on your child's balance and core strength.
On the other hand, others are focused on getting your little one's fine motor skills improving. For this, they'll love Duplo, Lego and other building block-type toys and games.
The key here is variety! Providing your little one with varied coordination toys will keep them happy, busy and developing.
COORDINATION in the outdoors
As you know, the benefits of getting your kiddos outdoors are huge!
Why not get them improving their coordination with some fun outdoor toys and games?
With the Bayside Toy Library, you can provide your little one with a variety of walker and ride-on toys, and sports equipment suitable for their age.
From the Big Roller Scooter for your toddlers, all the way through to Monster Balance Feet for your early learners, you'll be able to keep them engaged and happy whilst breathing in some fresh air!
You can even use these outdoor toys to help develop their imagination. By encouraging them to role play, you're helping them build narratives and problem solve.
Can be as simple as pirates and superheroes who get around on scooters! Who's to say how you fight baddies in your backyard?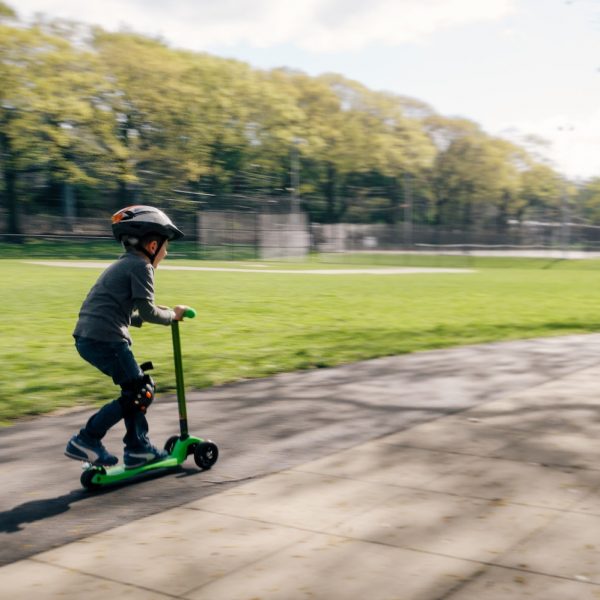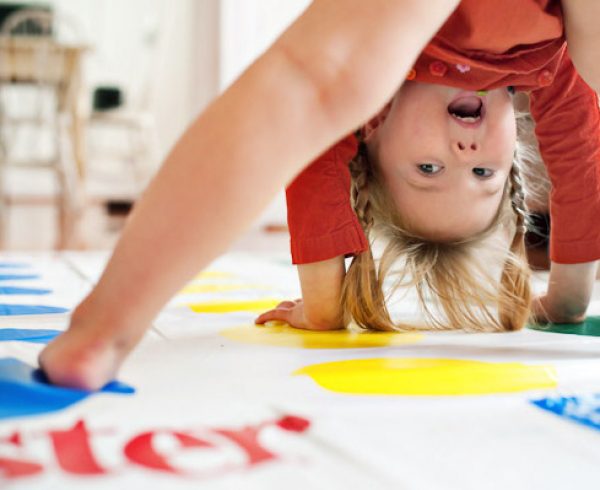 Coordination can be one of those things we can develop without trying too hard.
For example, did you know that playing Twister is fantastic for developing your little one's coordination? Time to break out the games!
Bayside Toy Library has the goods: Twister, Trouble, juggling balls and Totsports Basketball Hoop, just to name a few!
Not only are they awesome ways to develop coordination, but they're a great excuse to enjoy some family time together.
COORDINATION TOYS AS KIDS GROW
Toddlers will absolutely love Duplo construction sets and building blocks!
They will help develop their coordination, fine motor skills and ability to play with purpose. Plus, they will foster your toddler's imagination and a love for creativity.
More complex Lego sets with step-by-step instructions will encourage your preschooler to work with you to achieve a common goal. This will also help develop their language and perseverance skills.
Early learners will benefit from even more complex construction sets, including Lego and Maccano. These more intricate building blocks and pieces will further develop their coordination and fine motor skills, helping them as they learn to write and type.
Whatever their age and stage, kids will absolutely love the variety of coordination toys available to them at the Bayside Toy Library.
Plus, you won't have to worry about finding the balance between all the different types of coordination toys — we've got you covered!