Welcome to Bayside Toy Library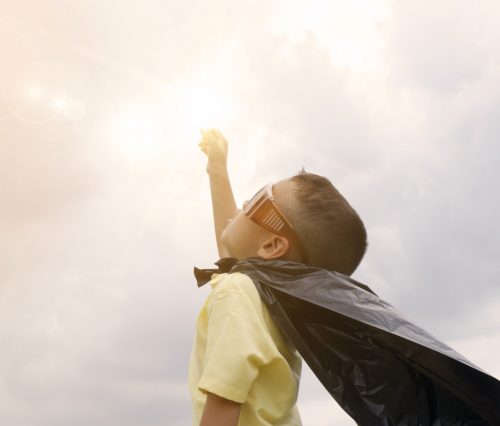 Happy children are positive and thriving children.
Discover how, through playing, children develop a positive energy that is translated into happy and grateful children, who will develop in the right direction.
With membership options to suit every family, you could borrow over 100 different toys each year!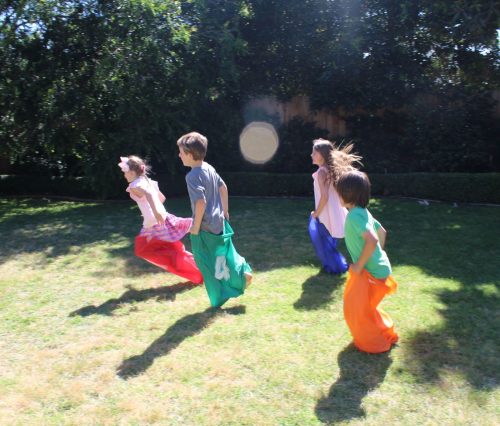 Whether you are a member or not, living in Bayside or not, you can also hire our Kids Party Pack for a small fee, and turn your backyard into a play centre complete with large toys and pint-sized tables and chairs.
Great for birthday parties, play groups or any large gathering !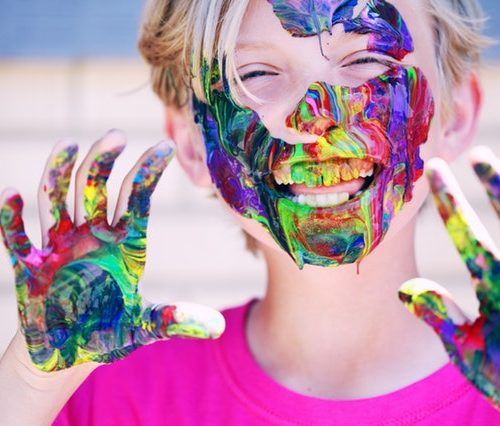 Keep in the loop of all the latest news and events from the library and local community, as the library quite often either holds its own events or teams up with other local children-based service providers.
How Bayside Toy Library has changed lives? Hear from our members.
"What a great resource. Erica and Sarah are fantastic at helping source just the right thing for each of my kids. Lots of variety and the best thing is we get to try something new each time - keep up the great work!"
"With such a huge selection of toys we can always find new and exciting games and activities. Our whole family loves visiting the toy library and as a mum and preschool teacher I love being able to access resources for my children that I wouldn't be able to buy just for us. Great value and a significant part of our play-life."
"Such a great way to have access to a huge range of toys but reduce clutter in the house"
Why buy when you can borrow from our collection of thousands of toys?