Early Learner Toys and Play
At this stage, your child is socially interactive and communicative. They are building friendships, sharing their toys and understanding rules (even if they do choose when and when not to follow them!).
Play time is crucial in this social development — they'll learn more about the world around them, including their emotions and other people's feelings.
At the same time, varied early learner toys and games will do wonders for their speedy physical development.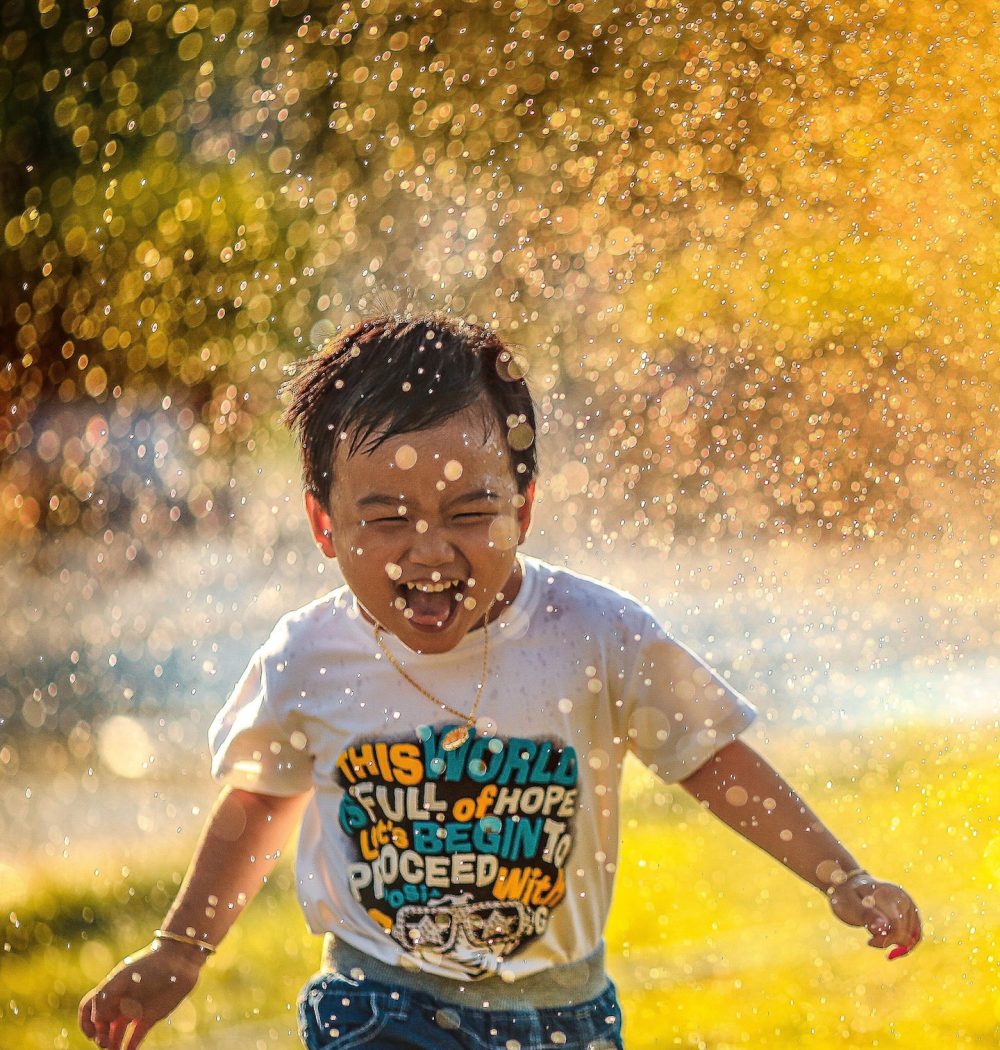 Understanding your early learner
Most early learners have just started or are gearing up for formal education. This means they're learning more traditional tasks and skills, like writing, reading and basic math. 
They are being introduced to some pretty complex concepts, and they'll love showing you their skills with numeracy and literacy-based games and toys.
Socially, they're continuing with learning to push boundaries and playing with larger groups of children with different personalities. This is important for their social and emotional development, particularly around things like empathy, kindness and inclusion.
Your early learner is very much a little person now. They're growing more into themselves and will likely loooove showing off their new running, jumping, climbing, skipping and hopping skills ("Look at me, look at me!").
Let's take a closer look at the best toys to help them flourish.
COORDINATION & ACTIVE MOVEMENT
At this stage, your little one is, as usual, zinging with energy — they just can't seem to keep still! 
As a result, they're continuously developing their flexibility, balance, coordination and strength. Encouraging them with various toys and games is a great way to support them. 
Don't forget — coordination isn't just about learning to catch and throw a ball; this can be enhanced via other toys and games, like construction and building blocks.
TIPS & TRICKS TO HELP YOUR EARLY LEARNER BE ACTIVE AND DEVELOP THEIR COORDINATION
A good variety of games and toys that are incidentally developing their coordination will help avoid the dreaded "I'm bored". At the same time, it will encourage them to develop and strengthen critical muscles that will help keep them safe in the playground.
At this stage, your child may be interested in playing team sports, like soccer or Auskick. These are brilliant opportunities for them to keep active, practice their coordination and develop their ability to play fair and work in a team.
BEST EARLY LEARNER TOYS FOR HELPING YOUR CHILD'S COORDINATION & ACTIVE MOVEMENT 
Lego

Various sporting equipment

(balls, bats, carpet bowls, skittles, etc.)

Little Tikes Wheelbarrow

Twister

Spooner Board

Monster Balance Feet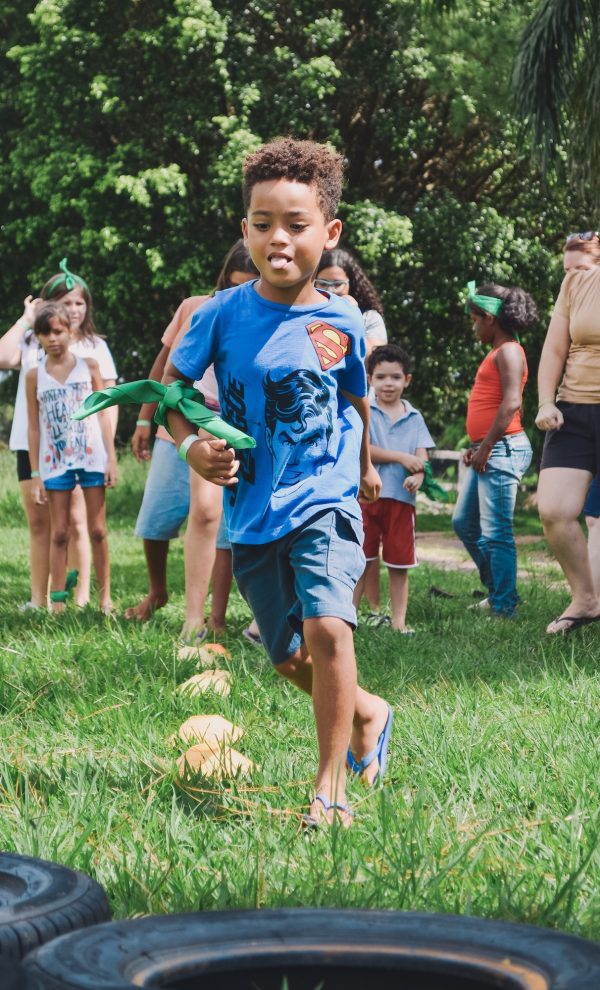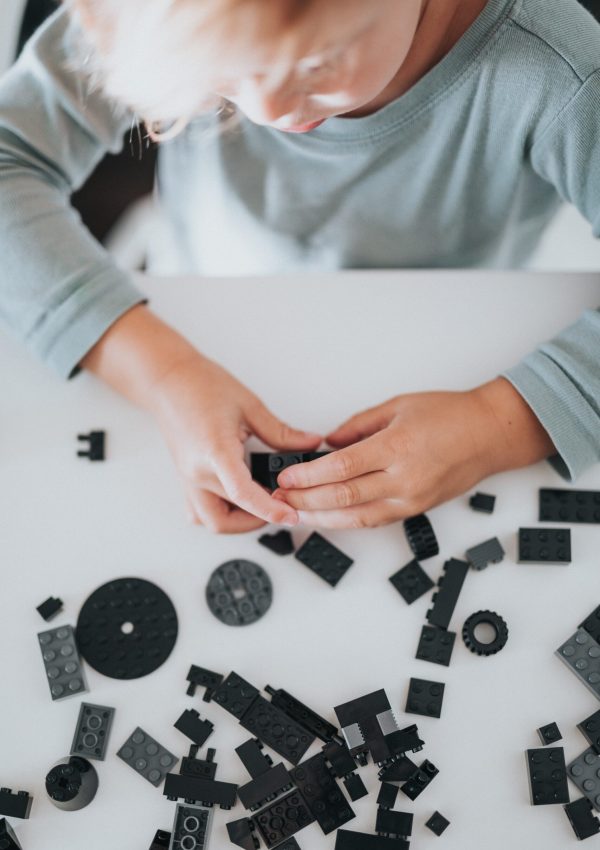 The development of your early learner's fine motor skills may be leading them towards increased independence — all of a sudden, they're tying shoelaces and using zips and buttons!
This independence is likely going to spur them on even more. It won't be long before they're wanting to cut their own food and pour their own drinks.
TIPS & TRICKS TO HELP YOUR EARLY LEARNER DEVELOP THEIR FINE MOTOR SKILLS
Arts and craft activities are great ways to encourage your child's fine motor skills. By simply drawing, cutting and pasting, they're doing wonders for their small, but critical, muscle groups.
A good variety of different toys and games will help them get used to different shaped and weighted items, which all goes towards helping those pinching, twisting and grasping actions.
BEST EARLY LEARNER TOYS FOR HELPING YOUR LITTLE ONE DEVELOP THEIR FINE MOTOR SKILLS
Puzzles

Super Duper Publications Pre-Handwriting Fun Deck

Fastening Cube

Lego

Mobilio

Ravensburger Junior Mandala Designer
SELF-EXPRESSION & CREATIVITY
As you already probably know, your early learner has their own personality — their likes, dislikes and quirks have well and truly surfaced!
Fostering their ability to express themselves through creativity is important in them being able to process their emotions and learn more about themselves.
TIPS & TRICKS TO HELP DEVELOP YOUR EARLY LEARNER'S SELF-EXPRESSION & CREATIVITY
One of the most important things you can do to help your child's creative expression is to simply facilitate it — surround them in a world of possibilities and opportunities.
Various toys and games that encourage them to be creative and imaginative will help them express themselves in verbal and non-verbal ways, think about open-ended problems, and consider other people's perspectives.
BEST EARLY LEARNER TOYS TO HELP WITH SELF-EXPRESSION & CREATIVITY
Dress ups

Role playing with imaginative storylines that focus on fantasy and drama, such as pirates, digging for fossils, chefs, and weddings

Toy tool kits, work benches, kitchens, medical kits

Musical instruments, like bongo drums, rainsticks and keyboards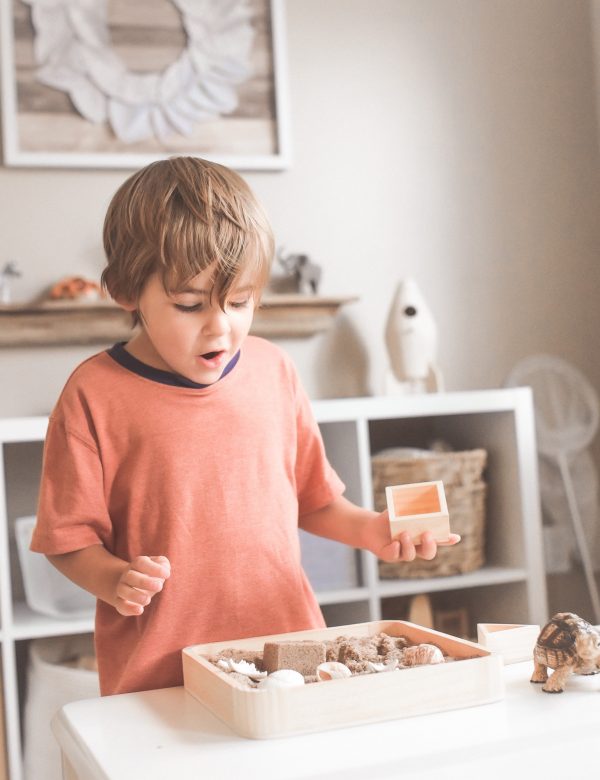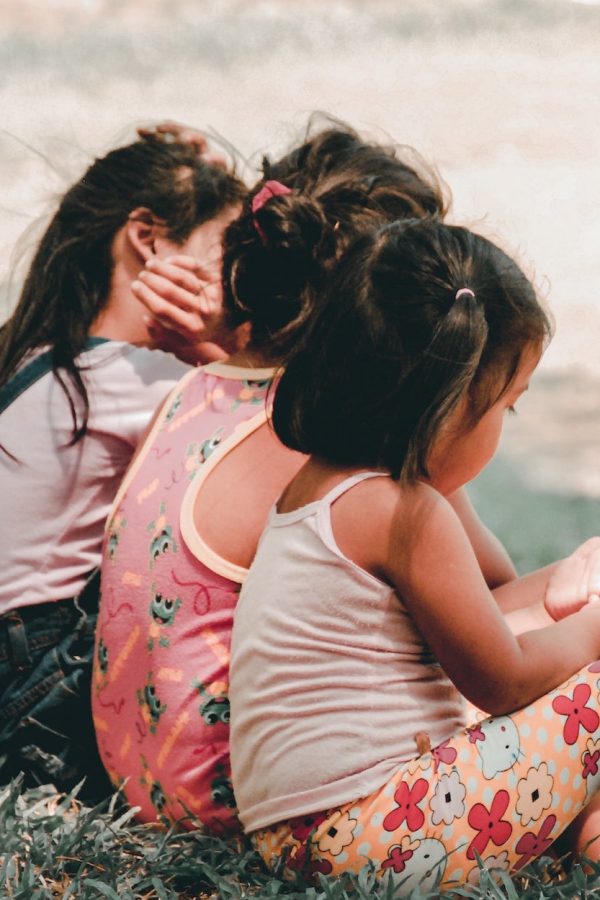 SOCIAL & EMOTIONAL DEVELOPMENT
At this stage, your little one is pretty in control of their emotions. Buuuut they may still experience some outbursts. After all, they're trying to identify and manage tricky emotions and situations, like jealousy or losing a game.
You might see them trying to practice patience, reasoning and negotiation. Encouraging them to play with others, both in competitive (e.g. board games) and non-competitive situations (e.g. building a fort) will help them to develop socially and emotionally.
TIPS & TRICKS TO HELP YOUR EARLY LEARNER'S SOCIAL & EMOTIONAL DEVELOPMENT
Encouraging your early learner to undertake tricky tasks or games will help build their confidence and perseverance. They'll be able to work through their frustrations, as well as experience a sense of achievement.
Providing them with games and toys that require them to take turns is another great way to help them practice their social and emotional skills. Even if they find it tricky at the start, they'll soon get the hang of being patient and being humble in defeat.
BEST EARLY LEARNER TOYS FOR HELPING WITH SOCIAL & EMOTIONAL DEVELOPMENT
Board games like Trouble, Pop Up Pirate, Race For The Gold and Monopoly Junior

Card games such as Snap, Go Fish and Memory

Role playing

Musical instruments in a group setting, like forming a band
So you've probably realised this already, but the 'why' questions don't stop, do they? Sigh…
Play time is brilliant for your early learner's speech and language development — they're practicing without even knowing it! 
By simply playing, they're learning new words and meanings, as well as the importance of inflection and pronunciation.
TIPS & TRICKS TO HELP YOUR EARLY LEARNER DEVELOP THEIR SPEECH & LANGUAGE SKILLS
It's super useful for your little one's language skills if you engage with them — take the time to listen and chat. This will also help them to remember that conversations are mutual and involve both listening and talking.
To help expand their vocabulary, you can read to them, sing with them, play simple rhyming games — even telling jokes is beneficial to them!
BEST EARLY LEARNER TOYS TO HELP WITH SPEECH & LANGUAGE
Games that require them to use a variety of words and phrases, like Guess Who, Junior Scrabble and Cluedo Junior

Card games like Silly Sentences and True or False

Role playing

Dress ups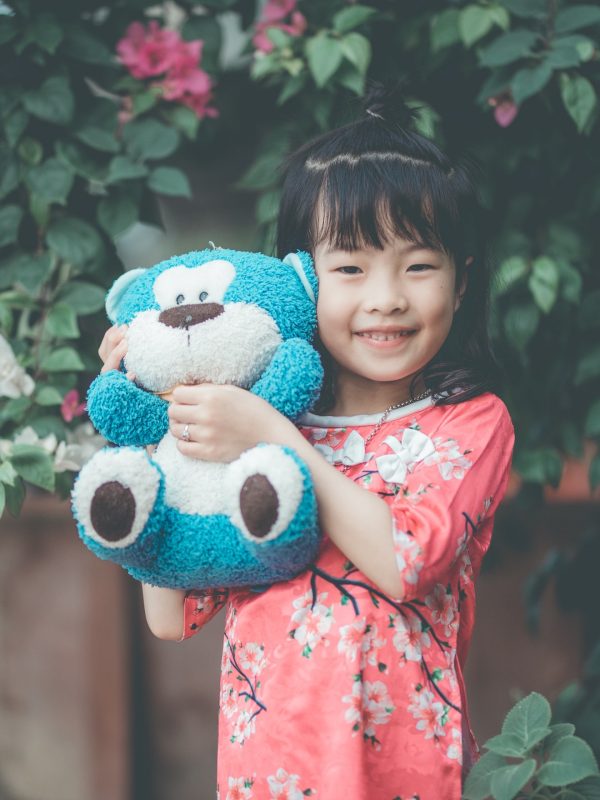 THE WORLD REALLY IS THEIR OYSTER
Your early learner is more than likely receiving a formal education either at school or kinder, but that doesn't mean informal learning through play isn't still important. In fact, it's just as important as ever!
Whether you're facilitating their self-expression with musical instruments, or boosting their fine motor skills with puzzles, you are helping them build and strengthen critical skills they'll need for their entire lives.