Preschooler Toys and Play
At this age, your child is well and truly their own person with their own personality, traits and quirks — you'll see these flourish during their solo and group play time.
Your preschooler will absolutely flourish by simply doing. Their ability to learn new physical and emotional skills will astound you — they really are little sponges!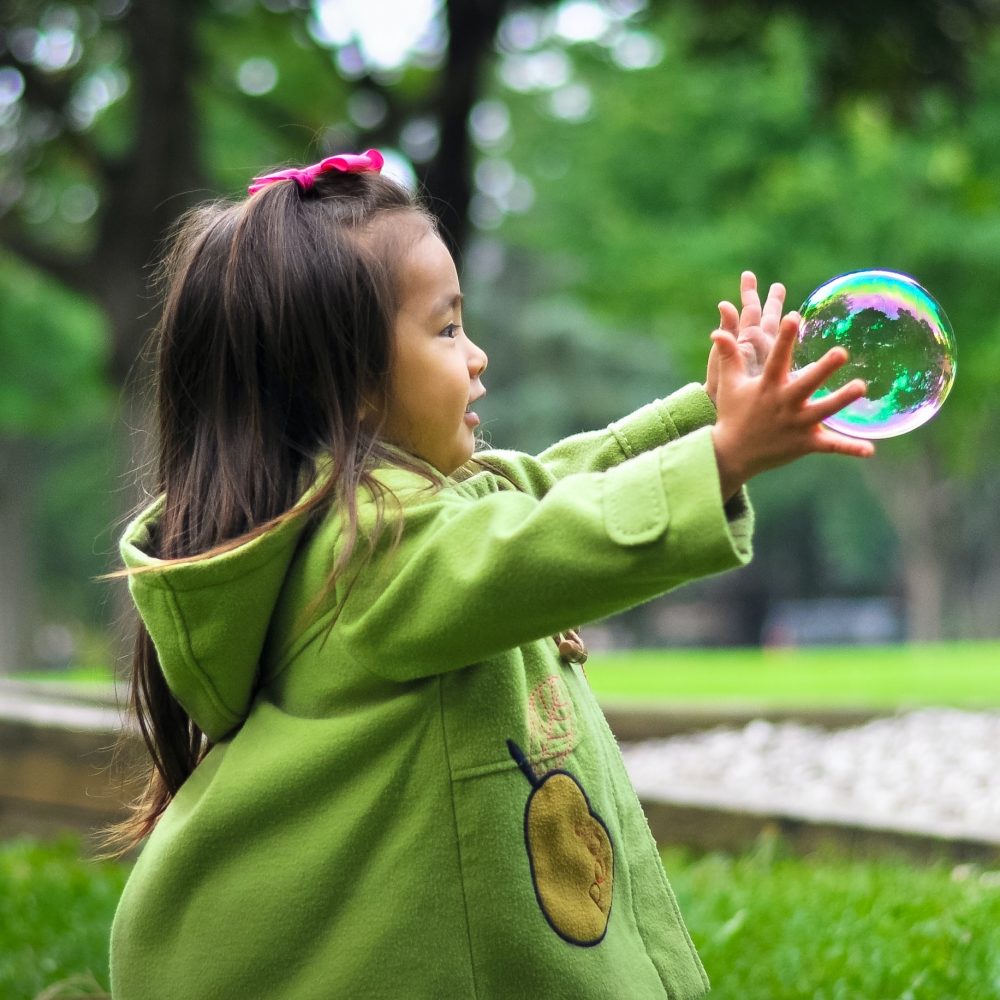 Understanding your preschooler
Your little one is not only growing physically, but their deeper emotions are on a bit of a rollercoaster! They're beginning to understand things like jealousy, excitement and frustration. At the same time, they're understanding how other people might be feeling too.
At this stage, your child's imagination is running wild and they are discovering how to ask questions (but whyyyyy??).
On the physical side of things, their gross motor skill development will see them more aware of their space. Their fine motor skills will let them complete more complex tasks, like colouring within the lines (which is an interesting combination when paired with their newfound understanding of frustration!).
They are very much playing with purpose, whether that's mimicking you by 'folding' the laundry, or role playing with other children.
Let's have a look at the best toys you can provide that will help your preschooler navigate their way through their development.
RUNNING, JUMPING & ACTIVE MOVEMENT
Once your little one starts walking, there's really not much that will stop them! 
So, it's important that we use this opportunity to teach them how to be safe, but also encourage them with toys and games to develop their physicality. May as well join them if you can't beat them, hey?
TIPS & TRICKS TO HELP YOUR PRESCHOOLER RUN, JUMP & CLIMB
Although it might seem obvious, a great way to ensure your kid is physically developing is to provide them with toys they love that also encourage them to be physical. In this case, they'll be more likely to continue playing (and developing).
Balance is really important in allowing your little one to control and manage their body.
You can encourage them to develop their balance through play by providing them with toys and equipment like hoops, stepping stones, obstacles, ropes and planks.
Another great play-type to help your little one's physical development is rough and tumble play.
This is made up of all those things that might have you on the edge of your seat. Your little one will be playing with other children by climbing on each other, wrestling and rolling around.
This type of play will help them understand their own strength and limits, and explore changing their positions in any given space. It will also help them understand social boundaries around turn-taking and what they and other children will and won't let them do.
BEST PRESCHOOLER TOYS FOR HELPING YOUR CHILD RUN, JUMP & CLIMB 
Balance toys

,

like the Big Roller Scooter, Cyclops Balance Bike, Teeter Popper, Pikler triangle

Role play toy collections that get your little one out and about, like an Explorer Set, Beach Set, Gardening Set

Obstacle courses that incorporate running, jumping, climbing, throwing, rolling, etc.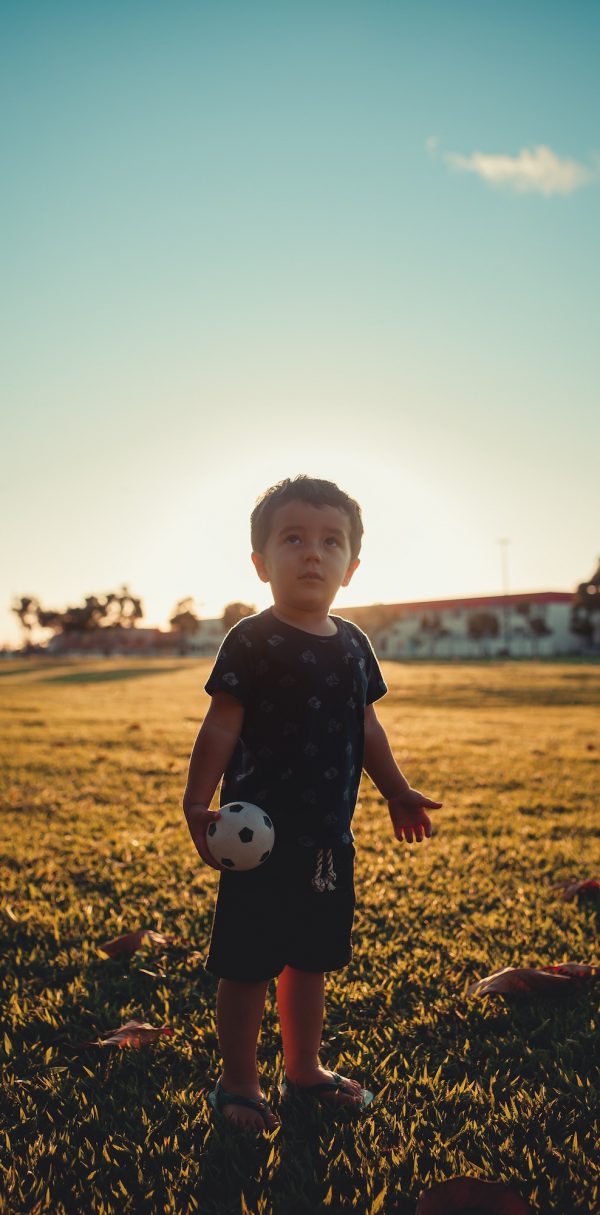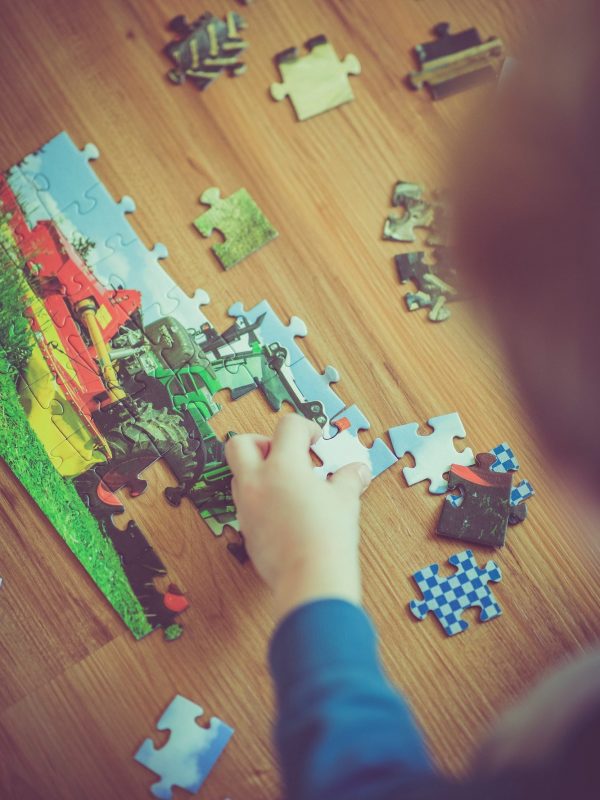 There is no time when developing fine motor skills isn't important for your little one. For preschoolers, they're now starting to become more confident with their pinching and grasping.
You'll notice that their confidence will begin to grow as they get more used to holding a pencil, learning to use safety scissors, throwing different sized balls, etc.
TIPS & TRICKS TO HELP YOUR PRESCHOOLER DEVELOP THEIR FINE MOTOR SKILLS
It's all about incidental play. This means toys that get their fine motor skills developing in ways that are fun and not obvious to them. After all, no preschooler wants to sit and practice their wrist exercises!
This can also be via other tasks not related to play, like dressing themselves and brushing their teeth.
BEST PRESCHOOLER TOYS FOR HELPING YOUR LITTLE ONE DEVELOP THEIR FINE MOTOR SKILLS
Puzzles

Lego or Duplo

Stickle Bricks

Magnetic Fishing Maze

Magnatiles

Janod Nuts and Bolts Building Set
CRITICAL THINKING & PROBLEM SOLVING
Playing fosters creativity and imagination for your preschooler. At the same time, it helps to practise their decision making, problem solving and critical thinking.
Not only that, but they will also build self-confidence, learn how to better express themselves, as well as develop those coordination and motor skills.
TIPS & TRICKS TO HELP YOUR PRESCHOOLER DEVELOP THEIR CRITICAL THINKING & PROBLEM SOLVING SKILLS
Again, this doesn't need to be an obvious exercise of these skills. Simple toys and games like role playing are great ways for your little one to get these juices flowing!
Scenarios where they need to use creativity and imagination to play out a storyline will help them think critically about the problem, encouraging them to be creative with their solutions.
Toys that pose an obvious problem that need to be solved (like puzzles) are good ways to encourage your preschooler not only to solve the problem, but to also set themselves the goal of solving it. This way, they'll start learning to appreciate their hard work.
Balance is also really important for higher learning and problem solving.
Coupled with balance, bilateral coordination (the ability to use both sides of your body to complete a task) may actually support your child's vision system for reading, their posture for sitting at a table, and coordination to write when they get to school.
BEST PRESCHOOLER TOYS TO HELP WITH CRITICAL THINKING & PROBLEM SOLVING
Puzzles

Role play toy collections, like an Explorer Set, Beach Set, Gardening Set

Dress ups

Mr Squiggle-type drawing games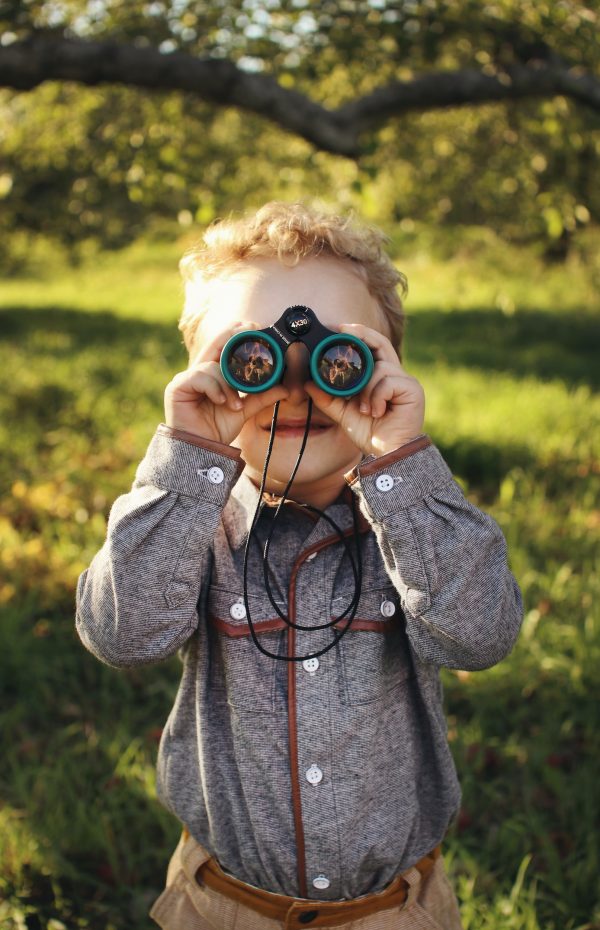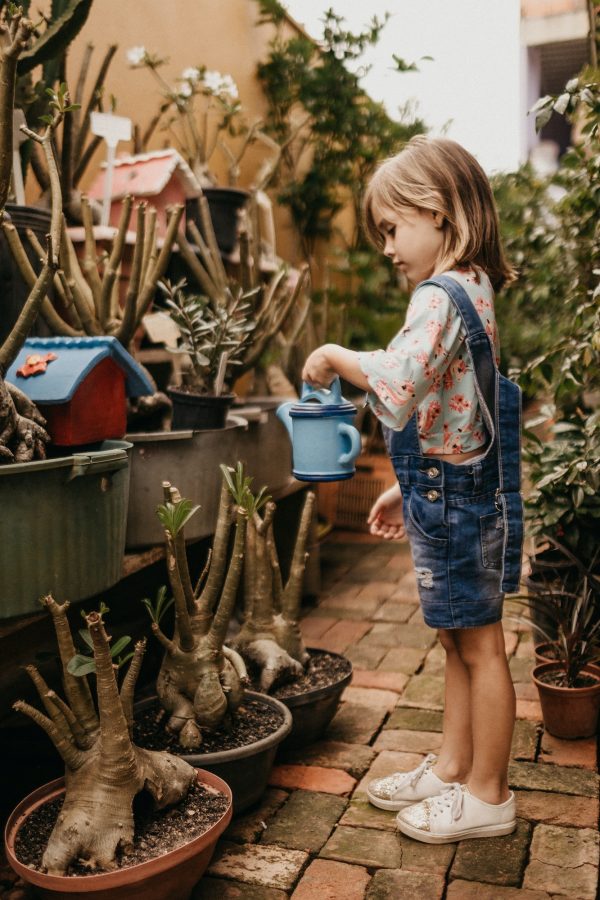 TALKING & EMOTIONAL DEVELOPMENT
As a toddler, your little one may have been somewhat of an emotional rollercoaster. They might be a little calmer as a preschooler, they may even be more in control of their emotions. But that certainly doesn't mean they've stopped learning about them, developing them, and yes, talking about them.
By encouraging them with role play games and toys, you're helping them to express their feelings in ways that also get their creativity and imagination firing — two birds, one stone.
TIPS & TRICKS TO HELP YOUR PRESCHOOLER'S TALKING SKILLS AND EMOTIONAL DEVELOPMENT 
You are going to be preschooler's best sounding board — they'll tell you all about their thoughts and feelings. By simply listening and engaging with them, you are doing wonders for their emotional development.
You can also help them by reading aloud together, telling stories together, singing songs together, and cracking simple jokes. Asking them questions about how they're feeling will also help to get them expressing themselves in a safe environment.
BEST PRESCHOOLER TOYS FOR HELPING WITH TALKING & EMOTIONAL DEVELOPMENT
Role play toy collections, like an Explorer Set, Beach Set, Gardening Set

Dress ups

Musical instruments, like tambourines, drums, small guitars, etc.

Toys that will help build a narrative, such as dinosaur sets, kitchen sets, dolls houses, farmyard animal sets
Playing with other children is super important for your preschooler's development. This is how they can further learn to communicate with others, negotiate, express their feelings, learn to take turns, etc.
They'll be able to push boundaries with people their own age in a situation with a more level playing field (rather than with you, their parent or caregiver). This is all about their experimentation, and trial and error.
TIPS & TRICKS TO HELP YOUR PRESCHOOLER DEVELOP THEIR SOCIAL SKILLS
By encouraging your preschooler to play with other children, you're preparing them with skills they'll need for kinder and school. This includes things like learning to share, waiting their turn, making friends and working in a team.
You can help by providing them with toys and games designed to practice these skills, such as simple board games. It might be a tricky concept for them at first, but they'll get the hang of it!
BEST PRESCHOOLER TOYS TO HELP WITH SOCIAL DEVELOPMENT
Simple board games like Trouble, Crazy Chefs, Monster Bingo

Simple card games like Memory and Go Fish

Dress ups

Role playing that involves working in a team to solve a problem or put on a performance, like capturing the lost zoo animal or a circus themed show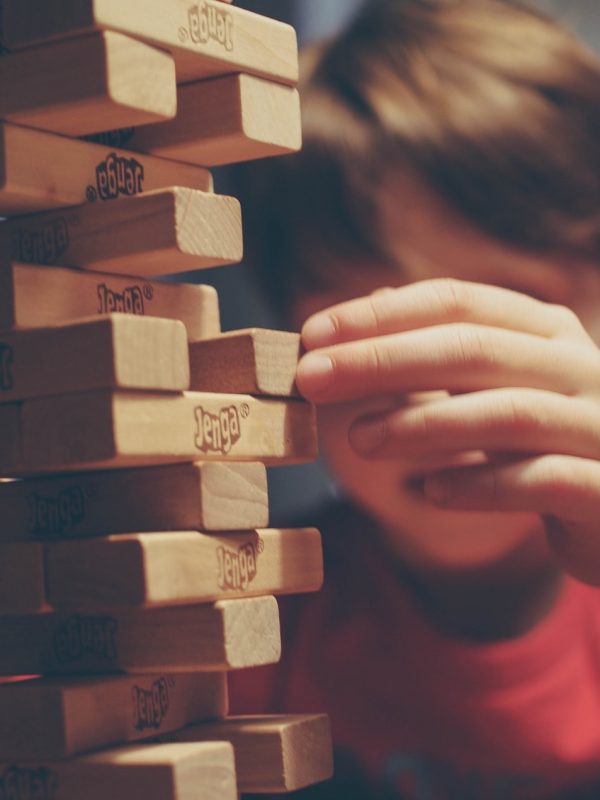 SETTING THEM UP FOR SUCCESS
As always, play time is crucial for learning and development, and for your preschooler, it plays an important role in preparing them for varied social settings, like school, kinder, sport and dance groups, etc.
By helping them improve their physicality, fine motor skills, critical thinking, problem solving and social and emotional development in ways that are subtle, and more importantly, fun(!!!), you'll be setting them up for success!