Encouraging your child to play with a wide range of SPECIALIST TOYS is a great way to help develop their language and cognitive skills.
Bayside Toy Library has a great collection of different types of specialist toys and games for all stages of your child's own unique development.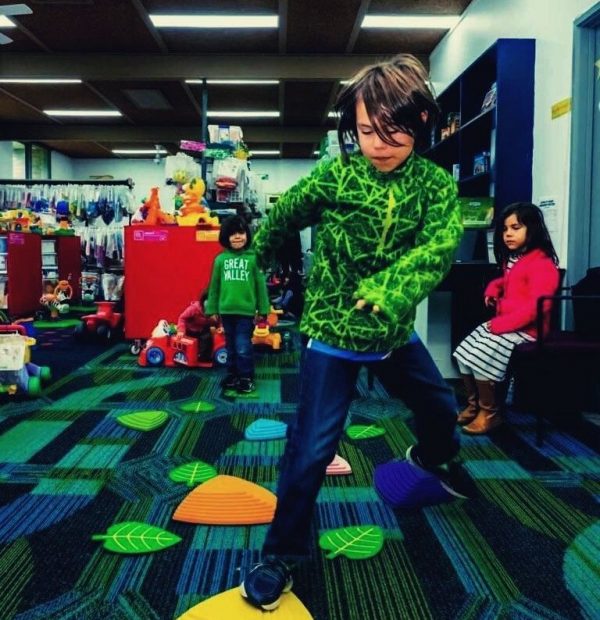 WHAT ARE SPECIALIST TOYS?
Specialist toys and games are designed for children of all abilities.
They're focused on finding unique and special needs-friendly ways to enhance your little one's development.
Specialist toys and items include:
Stacking and sorting boards
Sensory toys, such as Sandpaper Letters
Weighted jackets
Wedge cushions
Stepping stones
Sensory wobble mats
These toys are all about finding the ways your child learns and develops best, and providing them with the best ones to support their own developmental journey!
Better still, they're designed to appeal to and help children with a wide range of differing abilities. So finding the right toys for your little one won't be as overwhelming as you might think!
WHY ARE SPECIALIST TOYS IMPORTANT?
Specialist toys and games are great ways to support your child's unique overall development.
They'll benefit from toys that help with:
Language development (verbal and non-verbal)
Cognitive growth
Social interaction skills
Problem solving skills
They'll all about helping your little one think more clearly in safe, calming ways.
On the physical side of things, your kiddo will love the benefits of specialist toys:
Fine motor skill development
Gross motor skill development
Balance skills
Strength skills
These toys will help them to control and facilitate large and small body movements, all whilst playing and having fun!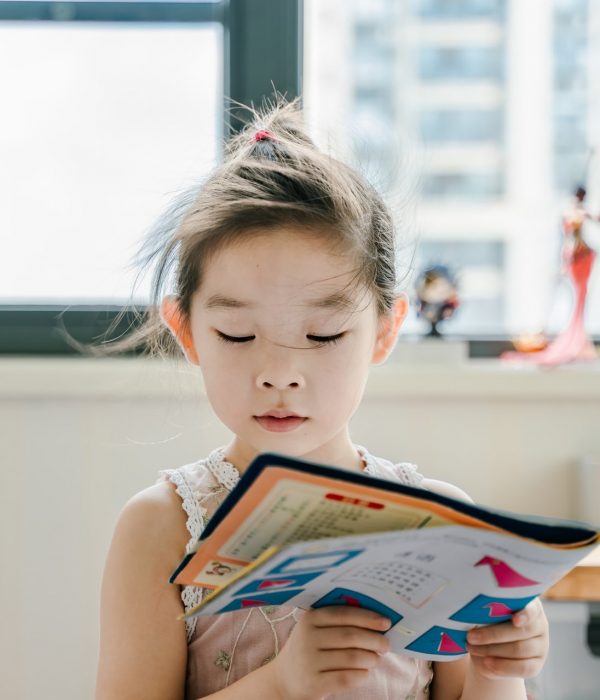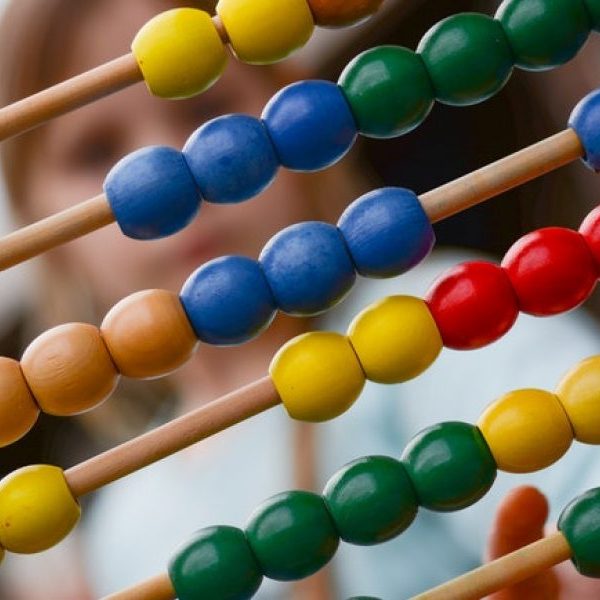 Encouraging your little one to play with specialist games is another great way to support their development.
Specialist games are so diverse — they cover everything from helping them with time-telling, all the way through to practicing eye contact.
Here are some game ideas:
Once Upon a Time by Brain Box
Auditory Processing Chipper Chat Board Game
Matching Expression by Fun Factory
Body Awareness Fun Deck by Super Duper Publications
Playing specialist games with your child can also help with incidental social development.
This might include practicing patience, developing their conversational skills and understanding non-verbal cues.
Plus, they're brilliant at relationship-building for the whole family!
SPECIALIST TOYS AS KIDS GROW
Your toddler will love the sensory aspect of specialist toys.
From multi-textured soft toys to multi-shaped ball kits, their senses will be stimulated.
This will encourage them to explore, and boost their creativity and fine motor skill development.
Preschoolers love to be inquisitive, both verbally and non-verbally.
Specialist toys and games are a great way to foster enquiry-based learning.
Providing your child with strategy-based toys and games will encourage them towards finding their answer, whilst discovering many, many more questions they are yet to ask.
S.T.E.M (Science, Technology, Engineering and Mathematics) toys and activities for your early learner are important in further developing their problem solving skills, especially in open-ended situations.
Not only that, but STEM activities expose them to a wealth of exciting possibilities — get them excited with science kits, math games and electronic circuitry kits.
It can be easy to become overwhelmed with selecting the right specialist toy.
But no matter the unique learning abilities your child has, Bayside Toy Library's huge collection has you covered!
You can view the catalogue here.