With lockdown extended for an extra two weeks and playgrounds closing, we asked ourselves: what could we do to give Bayside families that extra hand (and time?) for the next two weeks? Introducing Lockdown Packs 2021.
These lockdown packs are smallish (they should fit in your living room!) and focus on activity and gross motor skill play — that which you'd get your little one to do at the playground! And importantly, with items not available in the general Bayside Toy Library catalogue!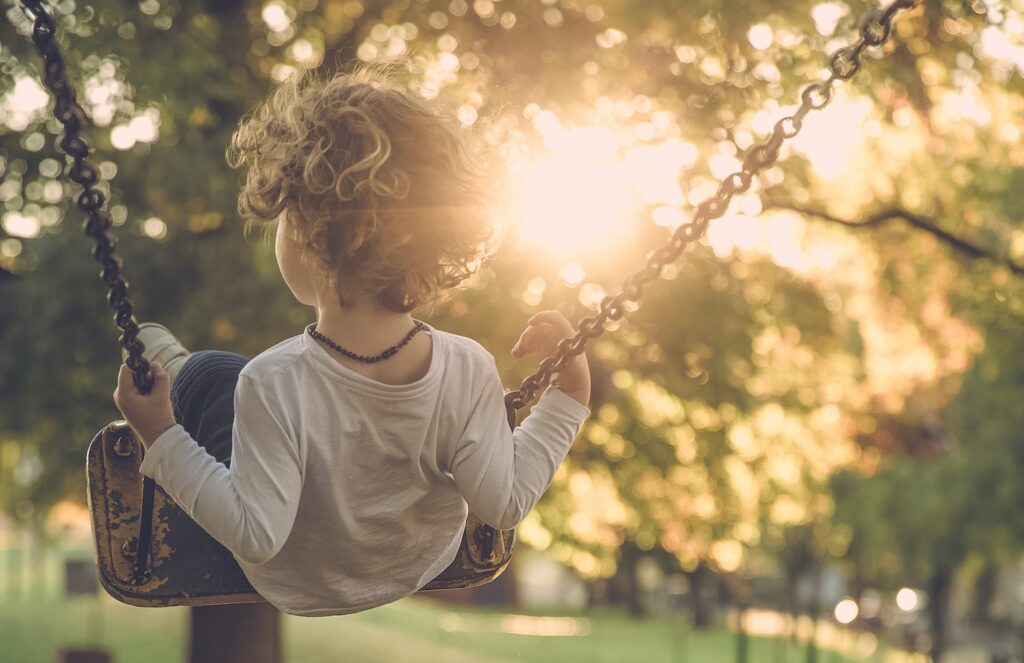 We have "re-assembled" our famous party packs items into sets of three or the remainder of lockdown. Each pack has a big ticket item and an extra 2 items that will make the week(s) fun and enjoyable. The packs focus on active play, but can be used indoors (considering Melbourne's weather is temperamental). And items are easy to clean and pack up (ie, no ball pits!)
Packs are only $20 per week for members, with a refundable $100 bond (which you'll get when you return the pack in the same condition you borrowed it).
Available for collection the next two Saturdays, Lockdown Packs 2021 are limited so be quick! First in, best dressed. 🙂