With restrictions starting to ease, and with approval from DHHS, we are taking baby steps towards our reopening. Here's a timeline for the next three weeks.
RETURNS ONLY SESSIONS
For the next two weeks we will run return-only sessions to help you declutter your house and return toys you've been holding for the past 6 weeks. Please remember to clean the toys and containers accordingly before returning them! This will also allow us to start rebuilding the toy library catalogue for when we reopen.
Sessions will run:
Thursday 17 and 24 September, 2pm to 5pm
Saturday 26 September, 10am to 12pm
There's no need to book an appointment, but please ring the bell and let yourself know to the volunteers: we'll need to know the toys returned to update the database, but most critically who returned them for contact tracing. 
CLICK & COLLECT
Click & Collect sessions will recommence on Thursday 1 October. Remember to book your slot online and place your toys on hold at least 24 hours prior to your collection spot so we can prep your bag of happiness for collection.
Keep your eyes peeled on social media for some exciting new toys we'll be adding to the catalogue!
5KM RADIUS STILL APPLIES
Once again, we kindly ask our members living outside the 5km radius from the library to please refrain from attending any Returns-Only and Click & Collect sessions until restrictions are lifted.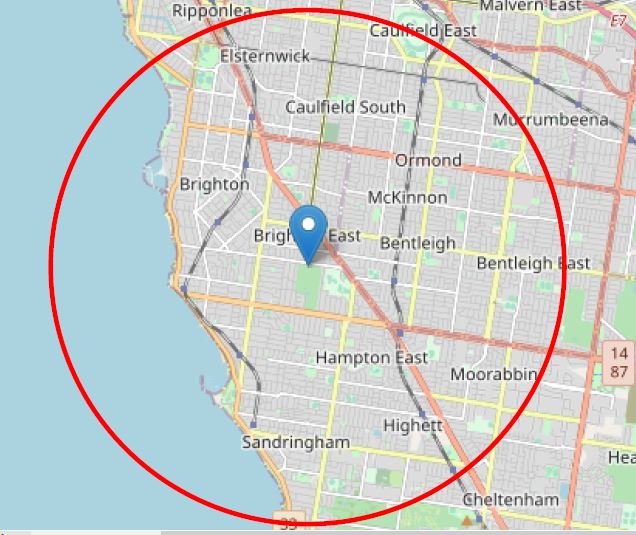 If you have any questions, please reach out!