Hope everyone is keeping sane and making the most out of these days. One thing is for sure, all of us, parents and kids, will remember these weeks years to come. So let's make the most out of them with some more lockdown kids activities, rain, hail or shine!
Reminder: we would love to hear about what you do with your kids, so please drop us a line and photos of your family fun at info@baysidetoylibrary.org.au
Shaving Cream Fun
Sensory play is so important as it encourages fine motor skills, cognitive development, and uses all five senses. Even the action of squirting the foam onto a tray and then swirling it around with some waterproof toys can bring hours (or, let's be honest, minutes!) of fun. So here are some fun ideas with shaving cream that also work on cognitive development and fine motor skills.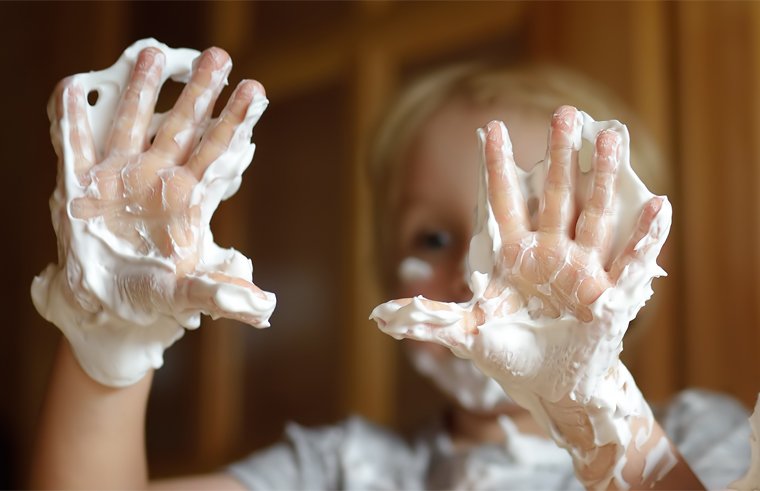 WHAT DO YOU NEED?
HOW DOES IT WORK AND WHO IS IT FOR?
With one lot of shaving cream you can engage different age groups in the fam and play different games!
Start by spraying the foam in dots to form a shape, then get your little one to trace over and connect the dots with their fingers while you talk about what shape it might be. Excellent for toddlers.
Then, we're left with some squishy, soft shaving foam to swirl and make our own shapes. Add in some easy clean toys for extra squishy fun.
Preschoolers can practice their letter writing skills by smearing shaving cream on a tray and then using a skewer or just their finger to practise writing.
PRO TIP: For those who would like less mess or have little ones who may be tempted to 'taste' the shaving foam…. simply put a snap lock bag and play while sealed!
Colour eating monsters
With this activity YOU can get as crafty as you feel like… you can create the monsters as an adult, or if you have older kids this can be an extra crafty activity you all engage with!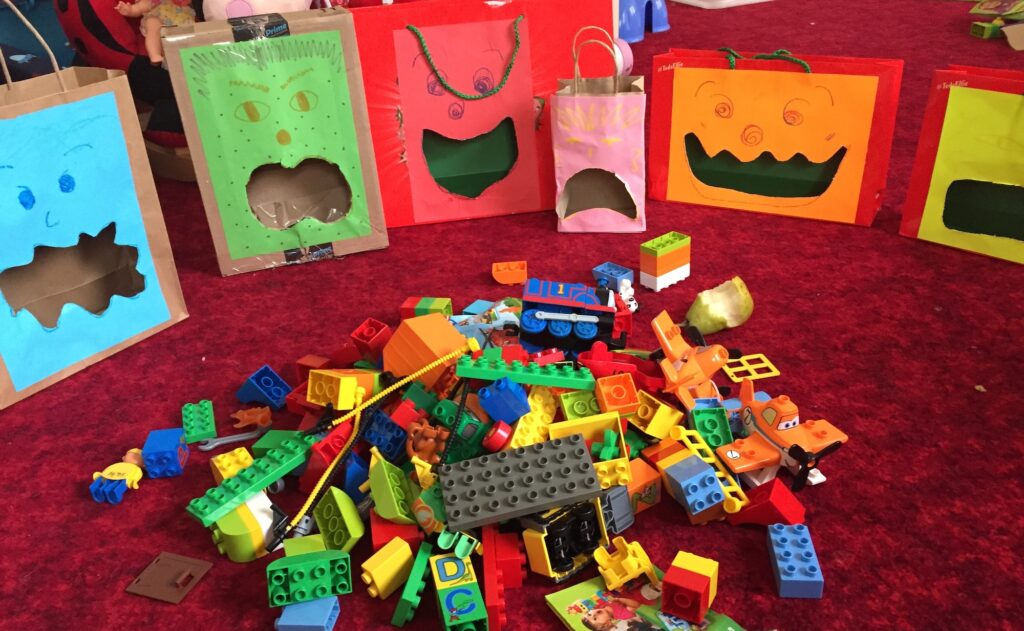 WHAT DO YOU NEED?
old paper bags or shoe boxes to create the monsters
colour paper (for their faces)
pencils and markers
colour pieces: legos and duplos
HOW DOES IT WORK?
First create the monsters. You want at least two different colours, but from there you can go as wild as the colours of the rainbow!
Once done, place them in a line, place the pieces-to-be-sorted in the middle and let the sorting begin!
WHO IS IT FOR?
Sorting by colour increases visual perception, thinking and memory skills. This game is perfect for toddlers; for preschoolers you can increase the level of difficulty by creating a colour 'scavenger hunt' and get the kids to find 4 yellow, 4 blue, etc things around the house and bring back to a central point before feeding the monsters. And for early learners… you can time them!
BONUS TRACK: the monsters can also become your duplo makeshift storage. You are welcome!
Shadow Drawing
We are lucky to have had some brilliantly sunny days this winter, which has helped to lift our spirits while stuck in lockdown. This activity takes advantage of those sunny days and gives the kids some much needed Vitamin D!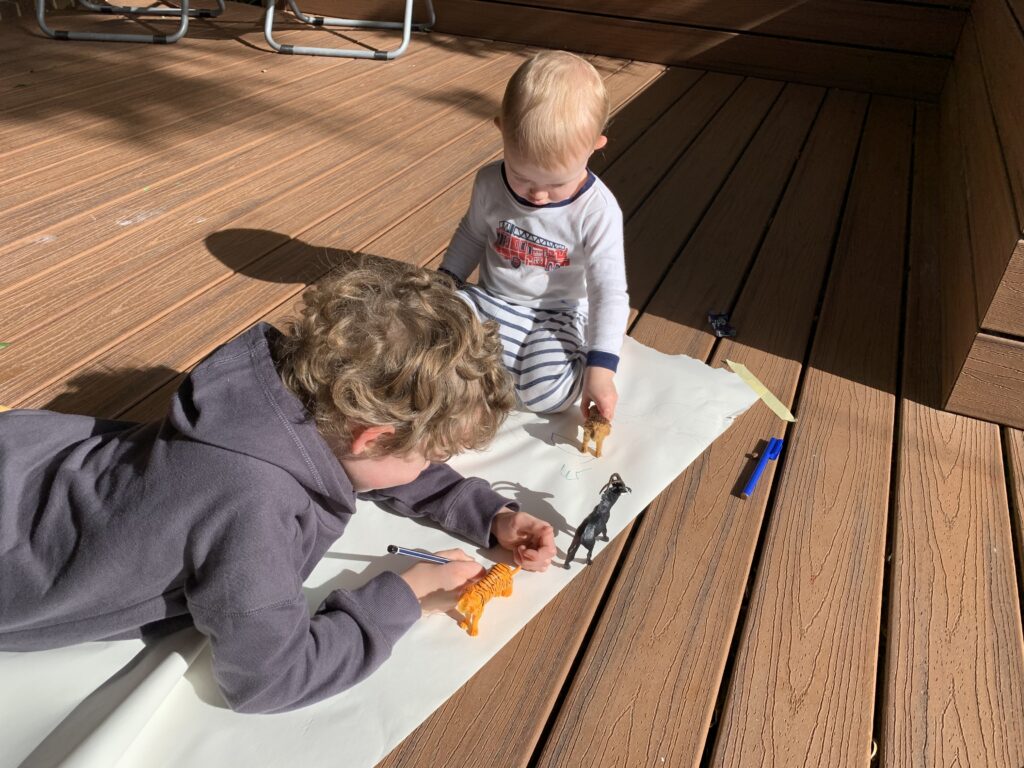 WHAT DO YOU NEED?
Sunshine
Paper
Pencils
Toys
HOW DOES IT WORK?
All it involves is setting up drawing subjects (fun animal toys, blocks, anything they like) and paper. Make sure the subjects are in the sun and casting a shadow onto the paper for your kids to trace — and there you have it! Instant fun! The best part is this can be done over and over again, and then the pictures can be taken inside to colour in.
WHO IS IT FOR?
Pre schoolers will get the most out of this activity, however toddlers will enjoy tracing over simple shapes – put bowls or blocks as the subject. You can also extend this to school age children by getting one to stand in the sun and having their sibling trace their shadow with chalk!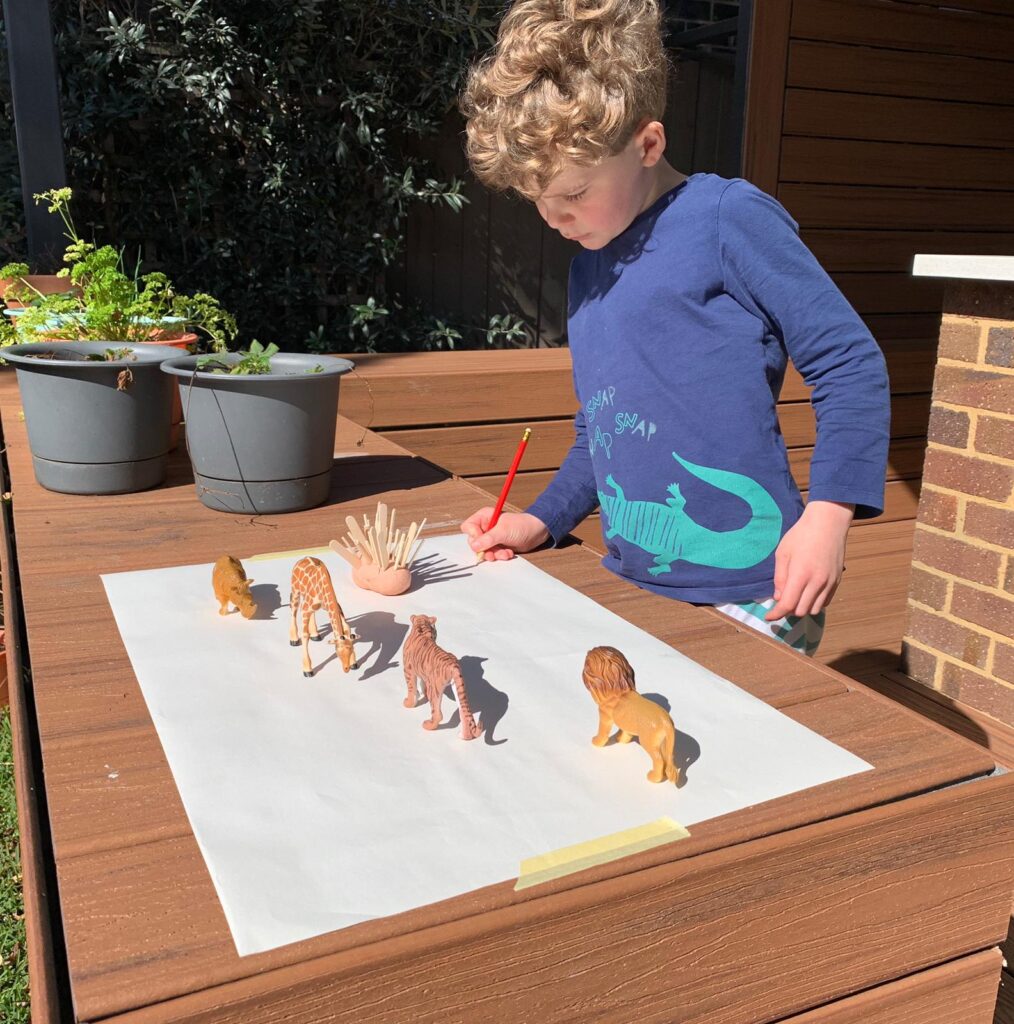 And remember: Always wear sunscreen! 🙂
Puddle jumping
This has also been the wettest August ever! Which doesn't mean you should stay indoors, because with some good raincoats and gumboots, you and your kids can make the most out of some good old puddles.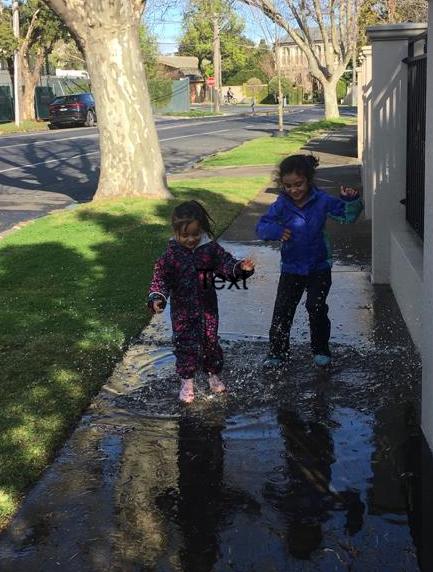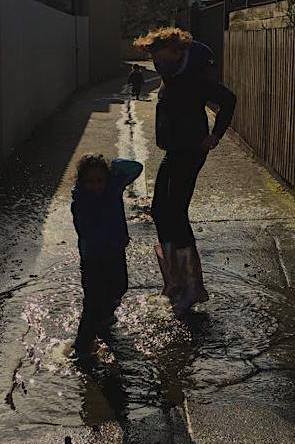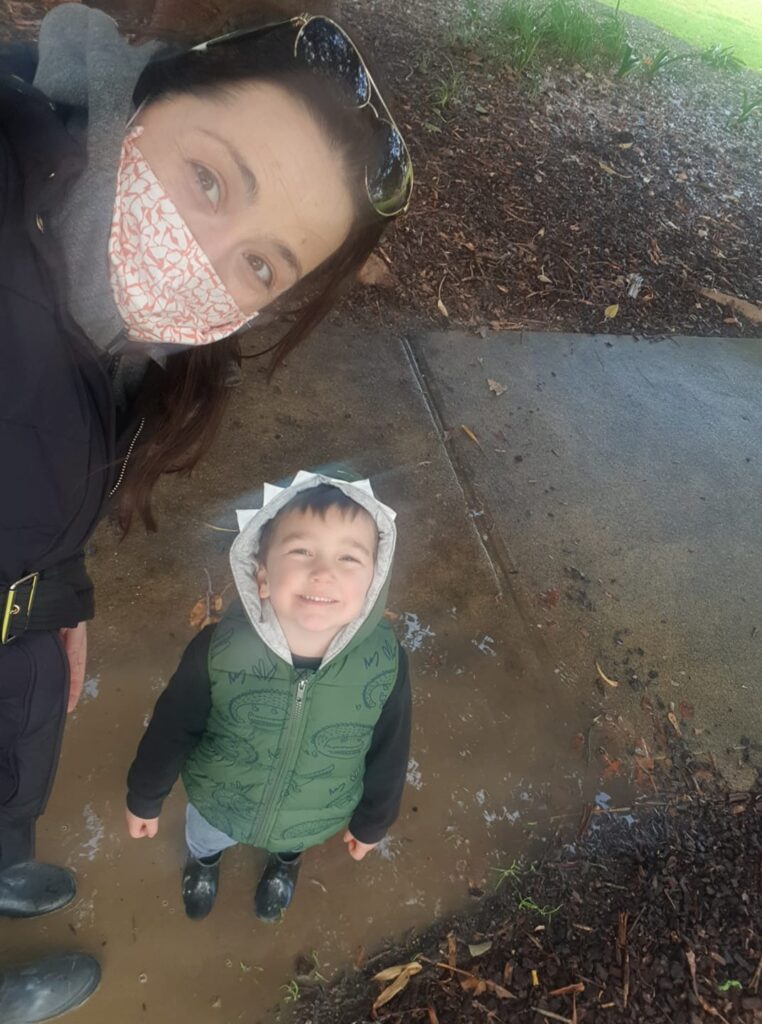 WHAT DO YOU NEED
A puddle
Wet clothes (and/or a change of clothes!)
HOW DOES IT WORK
After it's bucketed down, go puddle hunting… they can be everywhere! Parks, streets, even your back yard!
WHO IS IT FOR?
Toddlers find it amusing and older kids like to see who can splash the most. To be honest, adults love to join in too!
The Lockdown Jar
Sarah and her kids noticed at the start of lockdown the amount of times they caught themselves saying 'when lockdown is over let's see / do / visit….' So they decided to collate all of those ideas together, to give them something to look forward to!
WHAT DO YOU NEED
A container: it can be a jar or a bowl
Pencils
Sticky notes or small pieces of paper
HOW DOES IT WORK
Every time you wish you could do something / see someone then realise you can't, write it down and put it in the jar. Watch the jar fill up with things to look forward to. Then, when we find ourselves on the other side of this, you have ready made plans for weeks to come.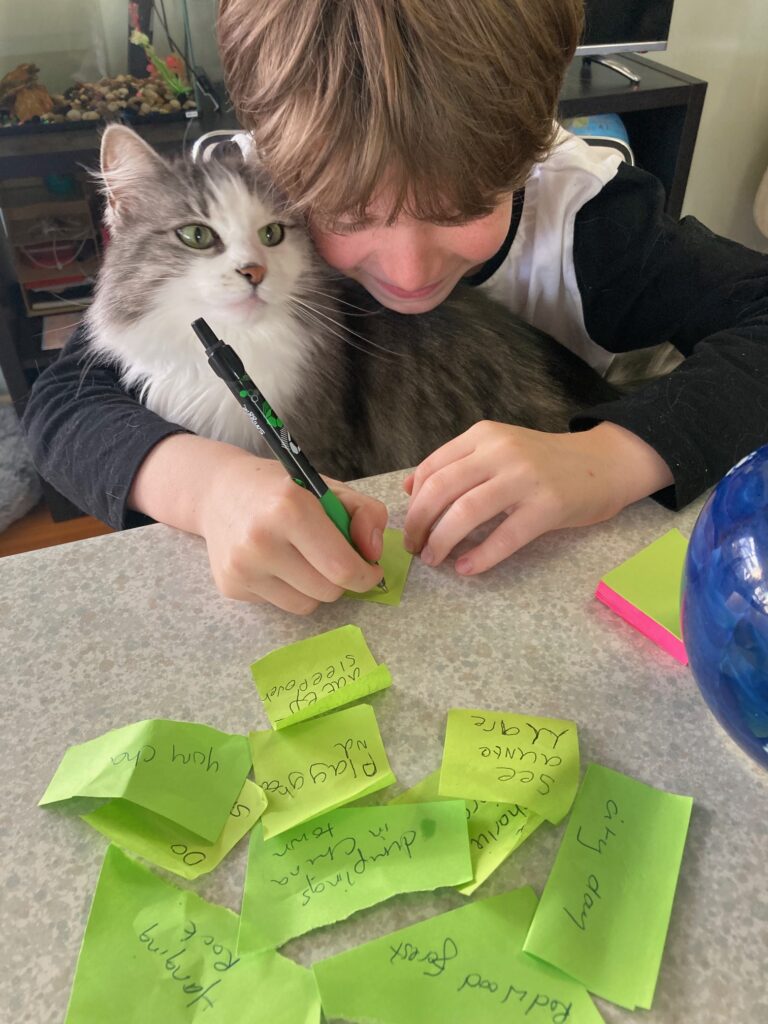 WHO IS IT FOR?
Most definitely for pre-schoolers, school-age kids and even parents. This activity can give us hope and help us not take for granted even the smallest of things.