As you are all aware, Stage 4 has been declared for Melbourne Metro. We believe the next six weeks are vital at getting the numbers down. So as of midnight Wednesday, Bayside Toy Library will close its doors and cease Click & Collect until Stage 4 restrictions are lifted.
Here's what's going to happen from now till we reopen.
Click & Collect Sessions
A special borrowing session has been made available to our members for tomorrow Wednesday 5 August. You can book your slots online now.
Toys need to be placed on hold by 9am tomorrow to ensure our library staff have sufficient time to collect all toys.
We kindly ask all our members living outside the 5km radius from the library to please refrain from attending any Click & Collect sessions or returning toys until stage 4 restrictions are lifted.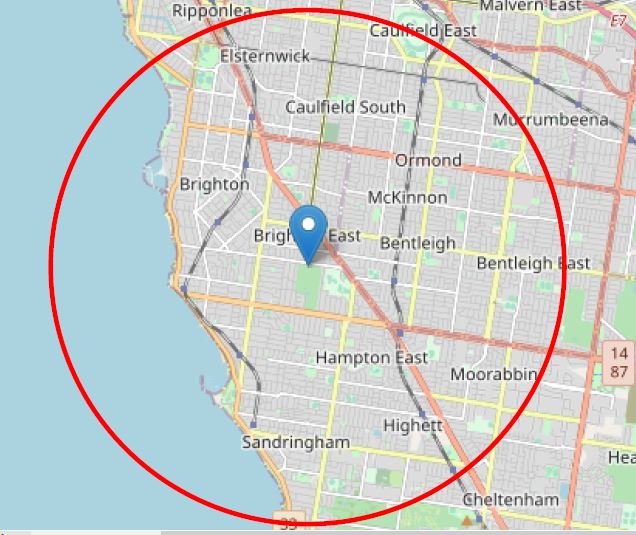 Returning Toys sessions
If you feel like decluttering and you only want to return toys (not borrow), we will be accepting toy returns at any time between 10am and 5pm on Tuesday and Wednesday. An appointment is not required to only return toys. You'll only need to drop them off and sign the cleaning declaration (note there will be no cleaning station at the library so remember to clean the toys and bags/ tubs before coming to the library!)
Membership extensions
As of today, all Bayside Toy Library memberships will be extended for a period of two months, catering for the time the toy library will be closed.
All loans will be extended until we are able to open the library doors again. We will send you an email two weeks prior to the library opening its doors so you have enough time to return them, and we have enough time to put them in quarantine and make them available for borrowing when we reopen our doors.
All overdue fees will be waived until we are able to resume our Click & Collect service or open our doors.
Finally…
Like Maya Angelou used to say,
"Every storm runs out of rain".
Stay safe, be patient, be kind to one another and see you in six weeks!